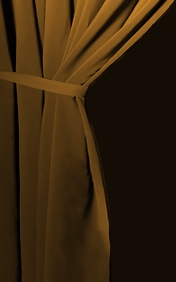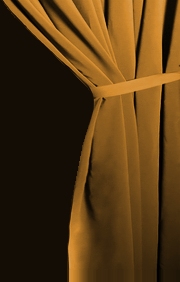 Welcome to Osaka Japanese Hibachi Steakhouse and Sushi Bar, north Florida's #1 hibachi steakhouse.

Here at Osaka we use the freshest of items with ingenious creativity and expect the highest of quality in our products.

Come visit us for a memorable dining experience where dishes are prepared at your table by our Expert Chefs, with only the finest in steak, chicken and seafood delights.

With your dinner we offer a full service bar as well as sushi and sashimi from our exclusive sushi bar. We specialize in Birthdays, Anniversaries and all party affairs. Banquet facilities are also available. Osaka Japanese Hibachi Steakhouse and Sushi Bar is conveniently located on the north-east side of Tallahassee Florida.

If you have any questions about any of our items please ask the Head Chef for assistance. Thank you once more for being a part of the Osaka Family.